IN THE CENTER OF FLORENCE
Garage Fosi was set up on the 27th of April 1950 and enlarged in 1953 and 1963. It is located in Borgo Tegolaio near Piazza Pitti. The name of the street refers to the ancient kilns found there which made tiles from the clay of the Arno River.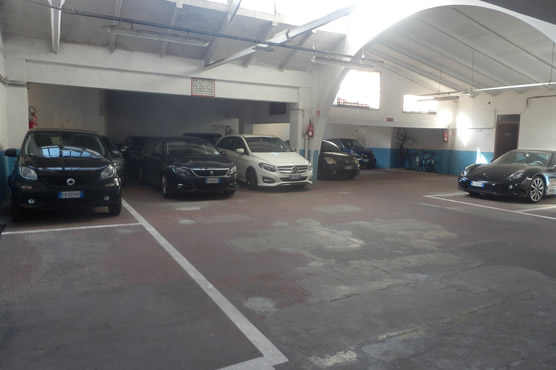 Our garage has ample space for your parking.
Garage suitable for all types of cars.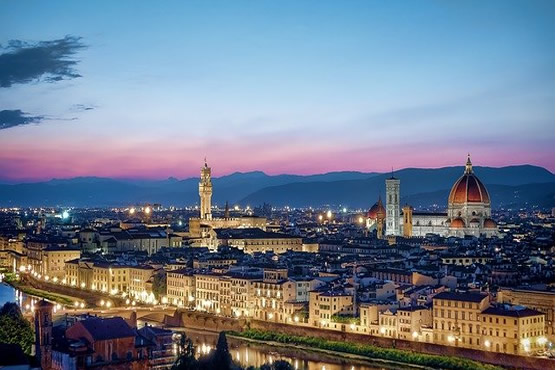 A few steps from the historic center, Garage Fosi is ideal for Florentines or for tourists who want to spend a day in the center of one of the most beautiful cities of art in Italy.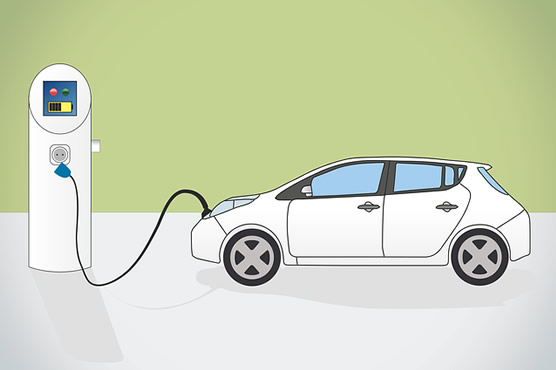 In our garage you can recharge your electric car.
For more information contact us.
Borgo Tegolaio 72r - Florence